Explore Model
The different types of hybrid cars
There are three types of hybrid: mild hybrid, full hybrid and plug-in hybrid.
Mild hybrid models are equipped with a small electric motor in place of the alternator that enables the combustion engine to switch off when coasting, braking or at standstill and quickly restart when needed.
A full hybrid combines a combustion engine and electric motor to power the vehicle independently or together as required. You do not plug this vehicle in, the engine charges the battery.
A plug-in hybrid, as the name suggests, works the same as a conventional full hybrid but can be recharged by an external source increasing the range and efficiency.
Find Out More
Better for the environment Less frequent servicing Lower running costs Government grants
Why choose a plug-in hybrid or fully electric car?
From taking advantage of grants and incentives, to joining the movement for our planet's sustainable future, there are lots of reasons to go electric today.
Better for the environment
When driving a plug-in hybrid and or fully electric vehicle in electric mode, they will have no tailpipe emissions whatsoever, which is much better for the environment.
Less frequent servicing
Electric vehicles have less moving parts compared to a combustion engine. On a pure electric vehicle there are just three components – the on-board charger, the inverter and the motor.
Lower running costs
Electricity is around two-thirds cheaper than petrol or diesel. Travel for 6p per mile, compared to 19p on a combustion vehicle.
Government grants
The UK government is committed to helping people and businesses embrace electric driving technology. So there are grants available for your electric car
Discover electric Audi cars
Explore our plug-in hybrid (TFSI e) and fully electric (e-tron) cars here.
Electric heart. Technology head.
Every Audi reacts to the road, to the conditions and to you. Electric Audi vehicles are no exception. Discover the latest advances, such as recuperation which charges the battery as you drive, and the latest smart connected car technology that links you, your car and your smartphone.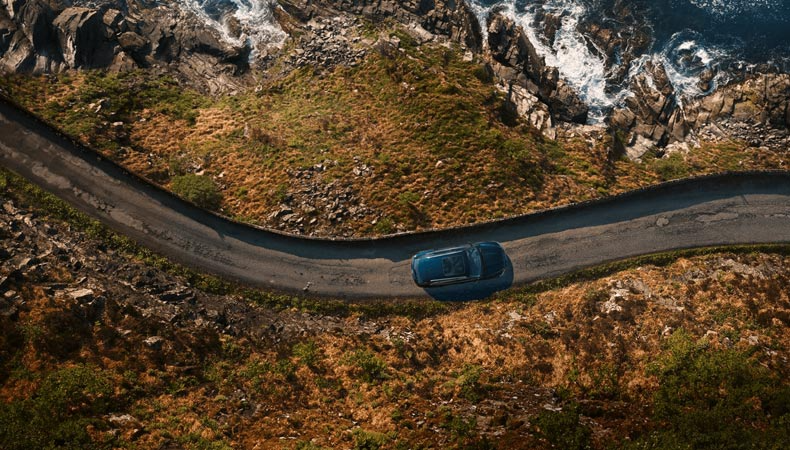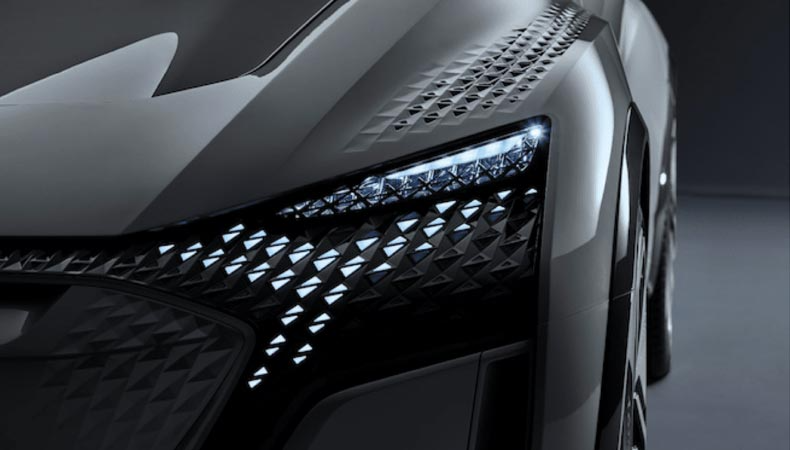 A new chapter of Vorsprung durch Technik
Striving forward has always been at the heart of Audi. And now, we're electrifying that vision. With 12 electrified Audi vehicles due for release by 2020, a range of concept cars and our sights set on being completely CO₂ neutral by 2050, we're transforming our business – and your driving experience.