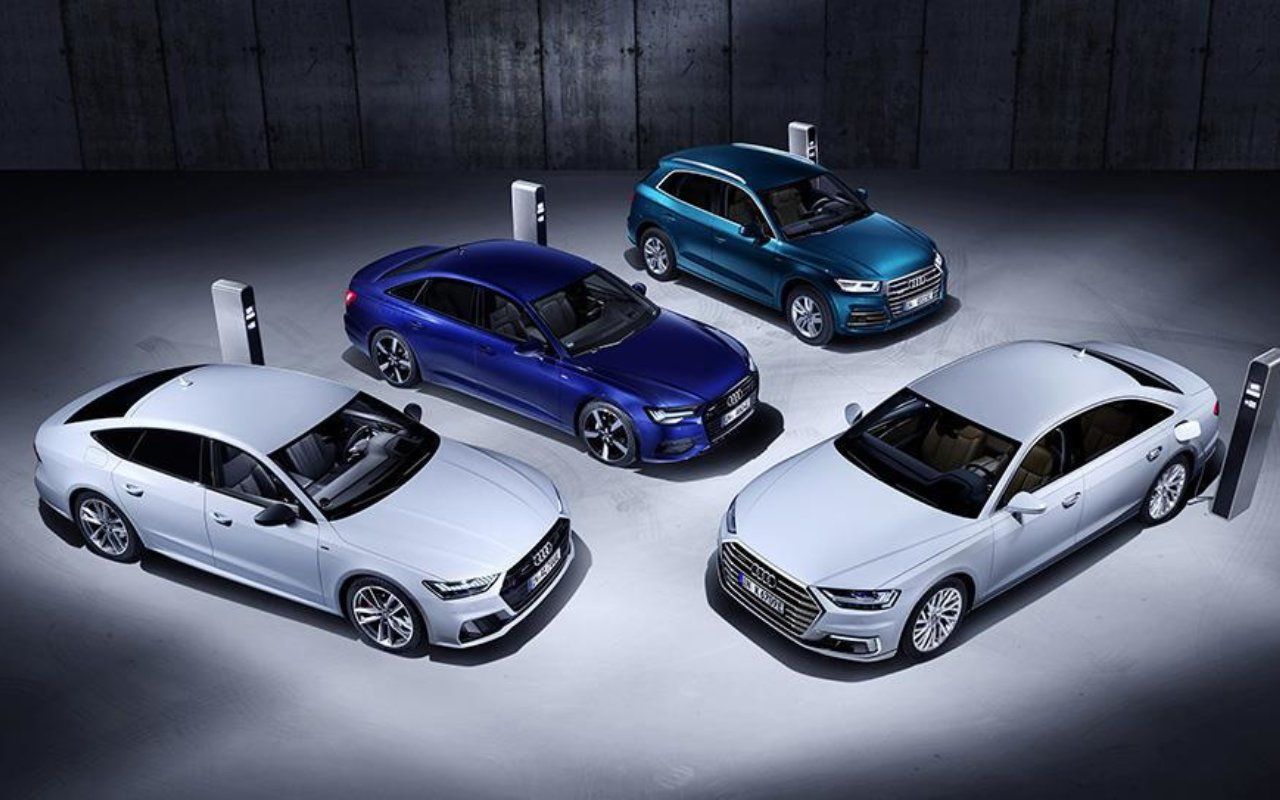 Changes to Benefit-in-Kind (BiK) coming from April 2020
Save money ahead of the April 2020 Benefit-in-Kind (BiK) increase
If you drive a company car, you will be liable to pay a company car tax called Benefit-in-Kind (BiK). BiK rates are increasing for many cars since 6th April 2020. Find out the reasons for these changes and how company cars drivers could save money on certain models if registered before 6th April.
What is Benefit-in-Kind (BiK)?
Whenever a company provides an employee with a non-cash benefit – such as private medical cover or a company car that is available for private use – HMRC deems this to be the supply of a benefit, and the employee is liable for a tax charge. The tax charge is known as the Benefit-in-Kind (BiK). BiK is calculated for company cars based on P11D value (the car's list price including optional extras, VAT, and delivery charges, minus the first year registration fee and annual VED car tax) the CO2 emissions of the car, and the driver's income tax band.
To work out the BiK tax due, the P11D value of the car is multiplied by the percentage banding the car sits in (based on CO2 emissions) and then the income tax banding of the driver (20%, 40%, or 45%). This gives an annual figure.
What are the Benefit-in-Kind (BiK) changes?
A new method of testing a vehicle's CO2 emissions and fuel consumption figure, known as the Worldwide Harmonised Light Vehicle Test Procedure (WLTP), has been introduced. This replaces the New European Driving Cycle test (NEDC) which had become outdated and often understated CO2 emissions and overstated fuel efficiency. Using WLTP provides a more realistic evaluation of your vehicle's official fuel consumption (mpg), driving range, and CO2 emissions (g/km).
As a result, official CO2 emission figures for many vehicles will increase, placing them in a higher BiK tax band to the current rate and also causing an increase in the cost of car tax for the first year.
We have a wide range of new models in stock and available for delivery before the BiK tax increase. To find out the savings you could make by purchasing a new car before April 2020 please call us on 01202 983727.
Latest News