Digital Matrix Headlights on the e-tron 'S' Sportback
Combining over 200 miles electric range with a 0-62mph time of just 4.5 seconds, the e-tron and e-tron Sportback have joined the Audi 'S' range!. The Audi e-tron is perfect for longer journeys. The large high-voltage battery and an intelligent recuperation system make your drive both efficient and also completely C0₂ free.
Featuring Digital Matrix Headlights for unrivaled visibility when driving at night. One million micromirrors can be illuminated in any combination up to 5,000 times per second to flood the road ahead in light, but avoid dazzling oncoming drivers. The car can even perform a light show to demonstrate this technology, but most importantly it will keep you safer when driving in the dark.
Available to view at Poole Audi now.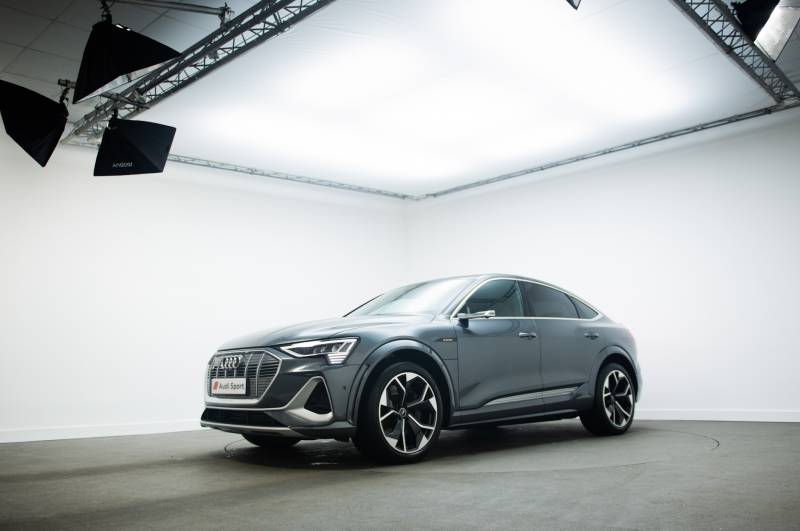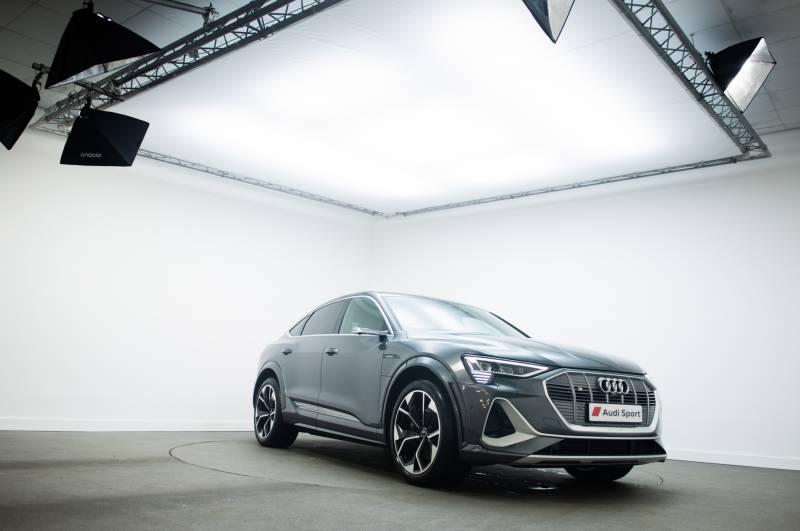 Latest News