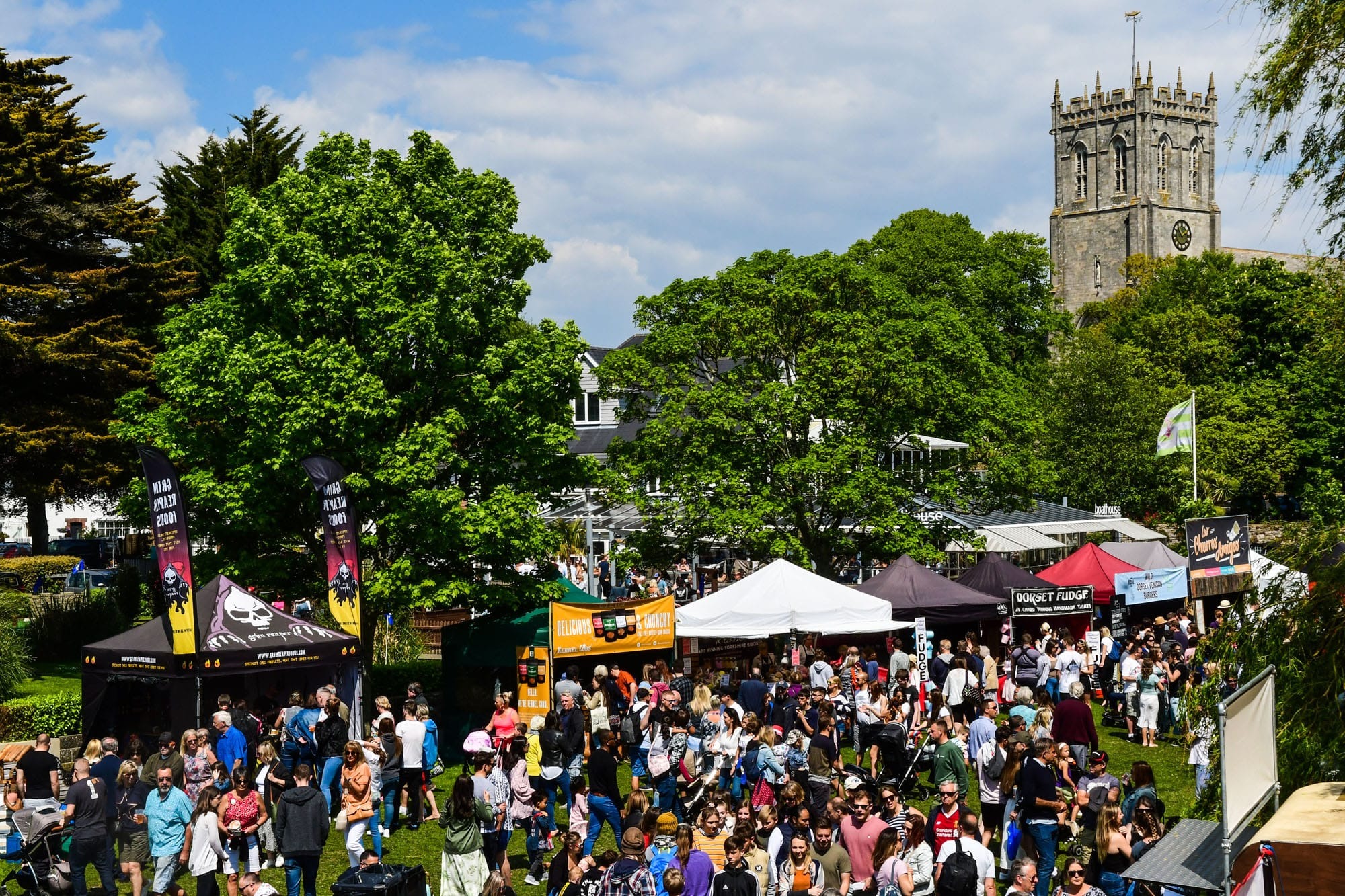 See us at the Christchurch Food Festival
Poole Audi is excited to sponsor the 2021 Christchurch Food Festival with our electric and hybrid range. The event takes place on Saturday 28th, Sunday 29th, and Monday 30th August on Christchurch Quay.
We have an exciting range of fully electric and plug-in hybrid models available and will be displaying our latest electric car, the Q4 e-tron, at the Food Festival. The impeccably designed Q4 e-tron is the next big step in the evolution of electric Audi cars. Fully electric, expressive, and ready for every day with a range of up to 316 miles.
If you are visiting and would like to find out more about switching to a fully electric or plug-in hybrid Audi model, see us next to the bandstand and we'll be happy to answer any questions you have.
> Visit Christchurch Food Festival website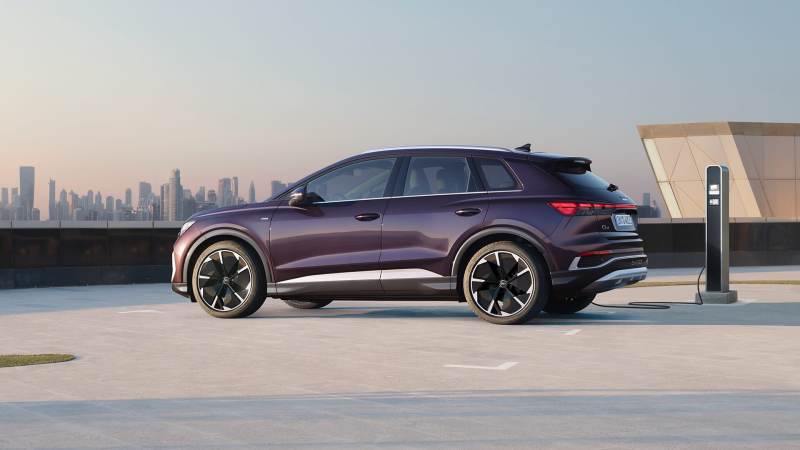 Latest News